Welcome to Mosphotos.com!
Site Last Updated: July 5, 2021
You have reached the home of the photography of Ole Oest and Adam Oest. Father and son and two avid Pentax Photographers, they are also the administrators of PentaxForums.com, the web's premier Pentax-dedicated discussion site.
On this site, you will not only find hundreds of Adam and Ole's photo galleries, but also a plethora of Pentax-related articles, links, and resources. Please use the navigation bar above to browse all of our site content We hope you enjoy your stay!
Featured Photo Gallery
October, 2009: Fall in Rochester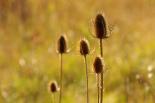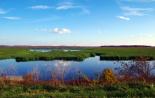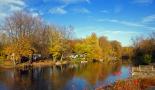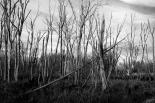 Featured Pentax Article
Pentax K-Mount Lens Series Explained
Feel free to contact us or visit our Pentax forum if you have any questions or comments!