Achensee Bahn, Austria - July 2005
The Achensee Bahn is a short cog railway which runs from Jenbach, a station
on the Innsbruck - Salzburg main line, to the beautiful Achensee.
Arriving at Achensee you can take the boat which connects the villages on the lake with the train.

Achenseebanen er en tandhjulsbane, der løber fra Jenbach nær Innsbruck op til søen Achensee, som ligger meget smukt.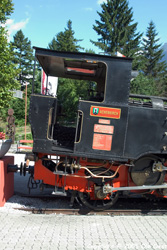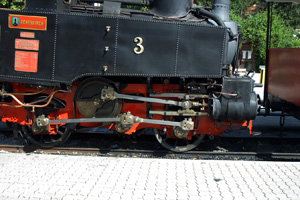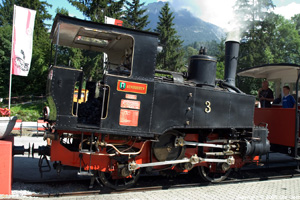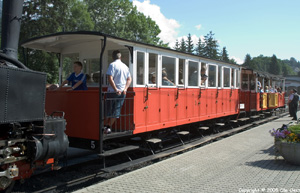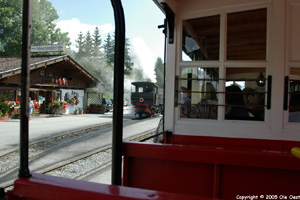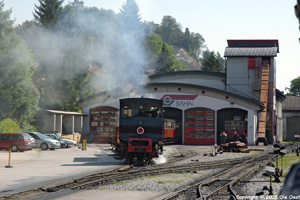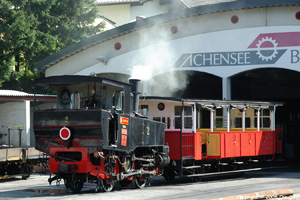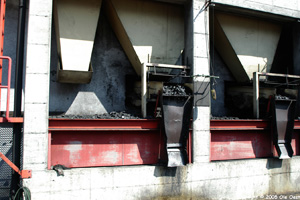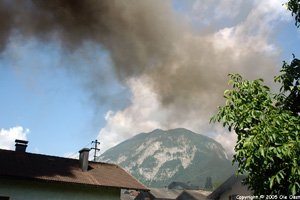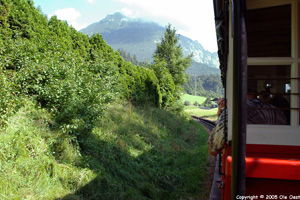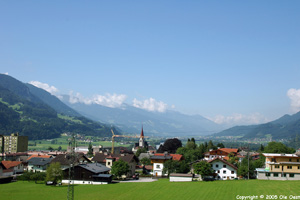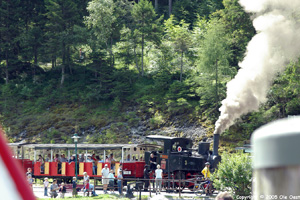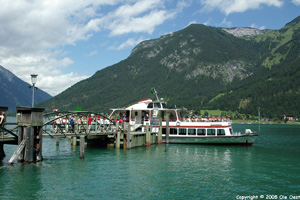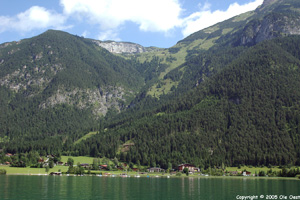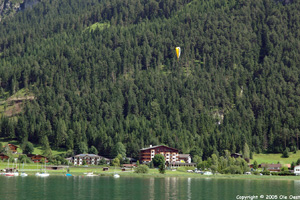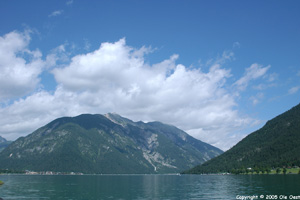 Click any image to enlarge and browse