Butterflies - November 2005 and 2009
The first two photos are from the butterfly exhibition at the Desert Botanical Garden.

The remaining photos are from this one plant we have which almost always has flowers
and therfore attracts butterflies and other insects. This was therefore an ideal location for putting my macro lens to good use.

De to første fotos er fra 2009 fra Desert Botanical Garden. De resterende billeder er fra 2005
fra haven, hvor vi har en blomst, der tiltrækker sommerfugle og andre insekter.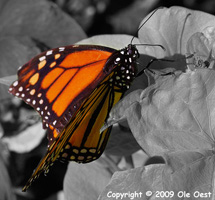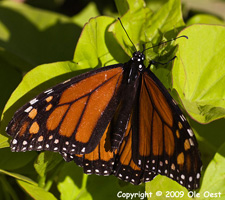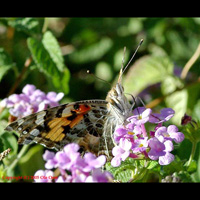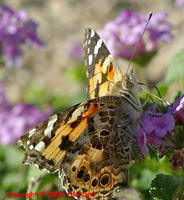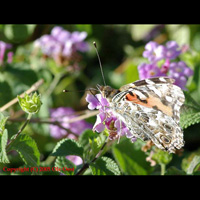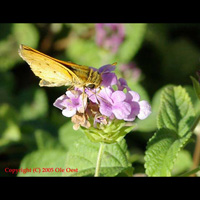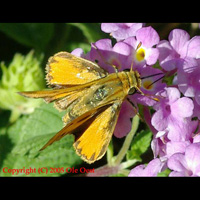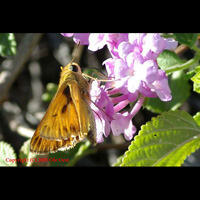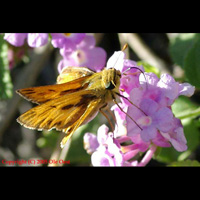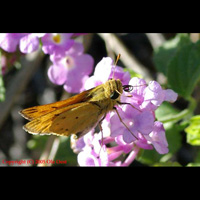 Click any image to enlarge and browse