Xi'an, China - August 2006
The central part of Xi'an is surrounded by a city wall, originally built during the Ming Dynasty (1368 - 1644), and recently restored into a major tourist attraction. The Bell Tower constitutes the very center of the city.

Xian has developed over a span of 3,100 years, and was called Chang'an in ancient times. Xi'an is one of the birthplaces of the ancient civilization in the Yellow River Basin area of China.

Xi'an today is a modern city, but still with strong contrasts.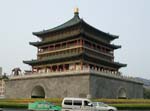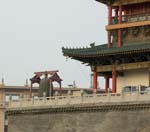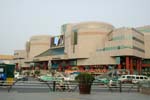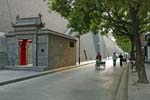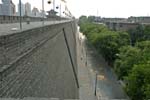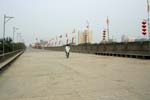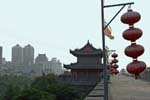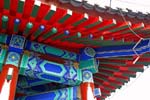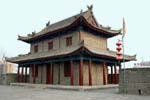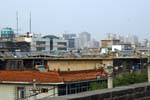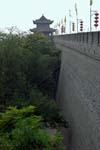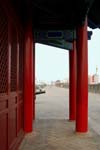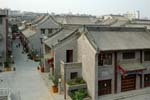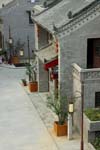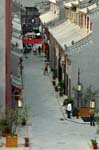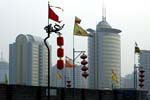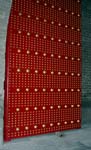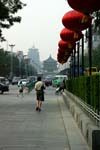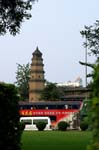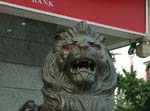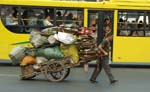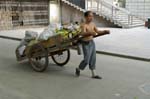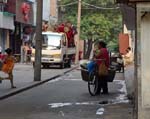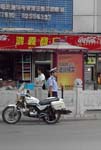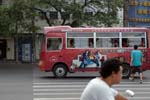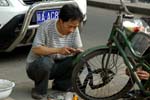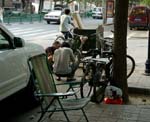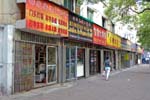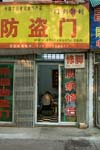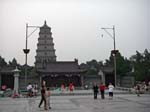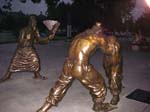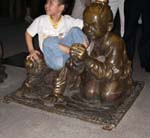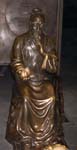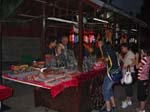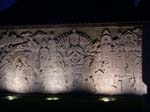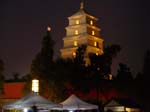 Click any image to enlarge and browse