Huaqing Hot Springs near Xi'an - August 2006
The Huaqing Hot Springs (also called Huaqing Palace) is located some 30 km from Xi'an city and consists of a large garden with several baths and several other pavilions. The first palace was built on this site sometime around 1000 BC. Additions were made by the first Emperor of the Qin dynasty (211 - 206 BC) and years later also by Emperor Wu.
A stroll in this garden is very relaxing and it is still possible to take a bath in the hot springs (43 C) which are rich in minerals and organic material and are said to be good for your skin.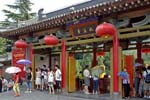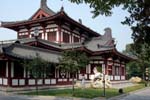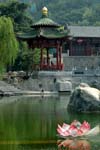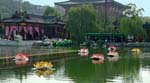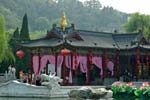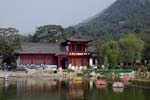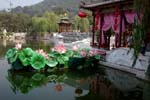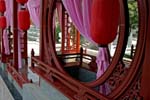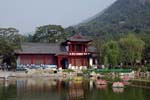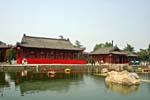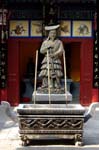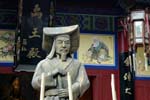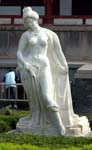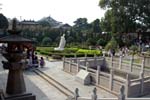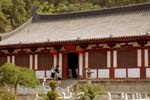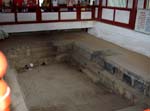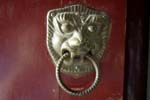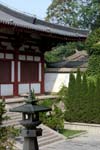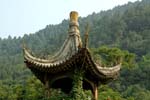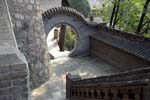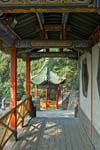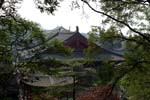 Click any image to enlarge and browse