USS Pampanito - March 2006
San Francisco
USS Pampanito (SS-383) is a Balao class Fleet submarine from World War II. It is located at pier 45 in San Francisco.
It has been restored to the look it had in the Summer of 1945. Pampanito made six patrols in the Pacific during World War II
during which she sank six Japanese ships and damaged four others.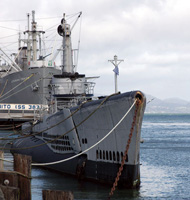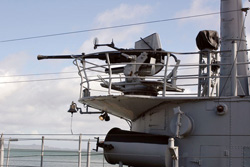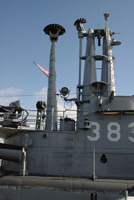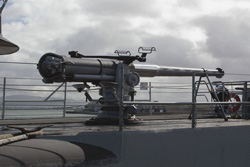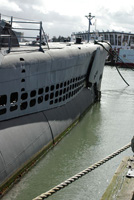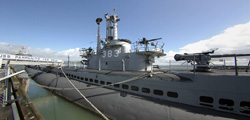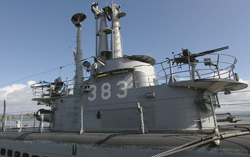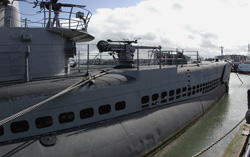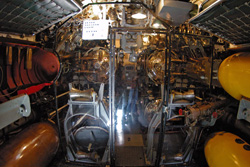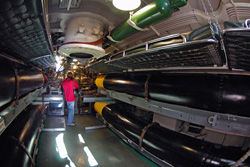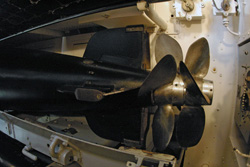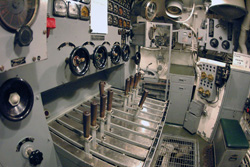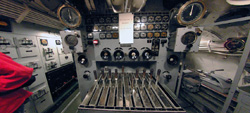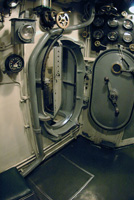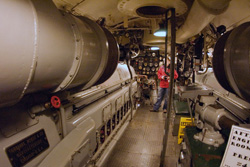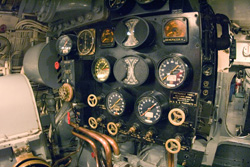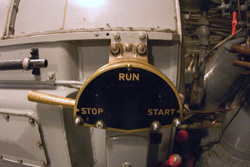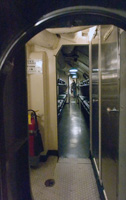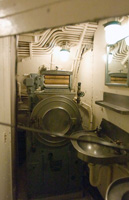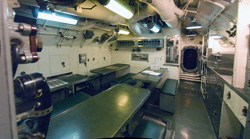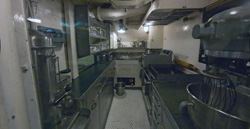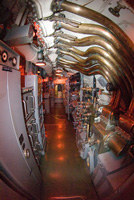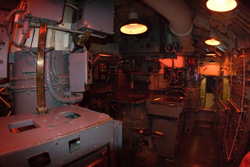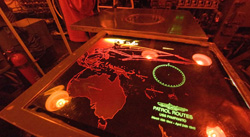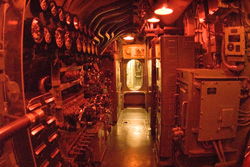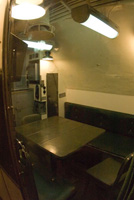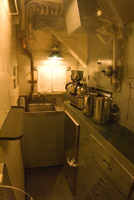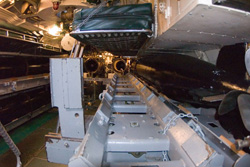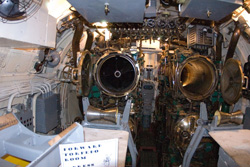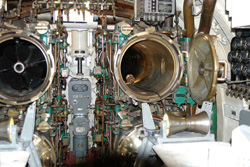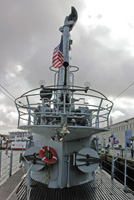 Click any image to enlarge and browse