DB Museum, Nürnberg, Germany - July 2007
We pay this museum a visit every year on the way back to Denmark. We are always on the outlook for locomotives which we have as a model, but never seen in real. This year we found the small, electrical locomotive E69 in Nürnberg. They also this year had a VT11 diesel powered train-set with two cars. Usually they only have the engine unit on display. The VT11 was in use in Denmark as 'Lyntog' - for the first decades painted red, but repainted in silver towards the end. The VT11 of the DB Museum is in TEE livery.

Hvert år besøger vi DB museet i Nürnberg med deres varierende udstilling. Vi er altid på udkig efter lokomotiver, som vi har i model, men aldrig set i virkeligheden. I år fik vi skovlen under endnu et, nemlig E69, et lille elektrisk lokomotiv. De havde også oprangreret VT11 med to vogne - de plejer kun at have lokomotivenheden stående. VT11 kørte i Danmark som lyntog - oprindeligt i rød lakering; i deres sidste år malet sølvfarvede. DB Museets togsæt er i den originale TEE bemaling.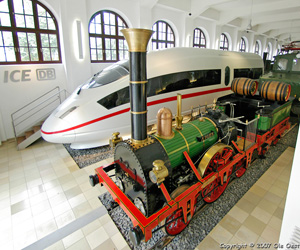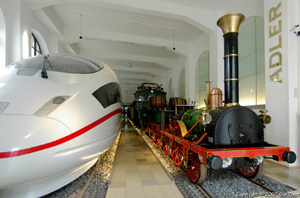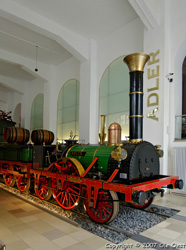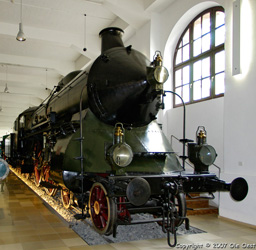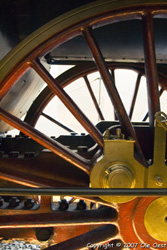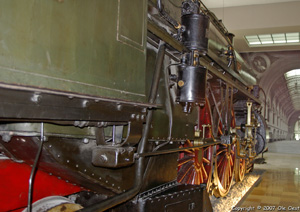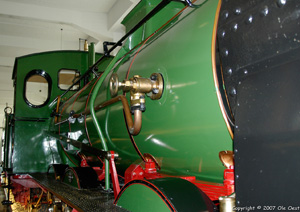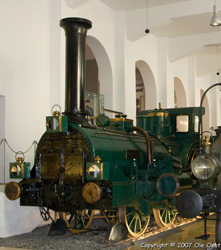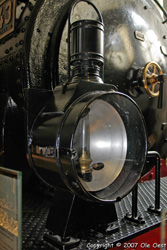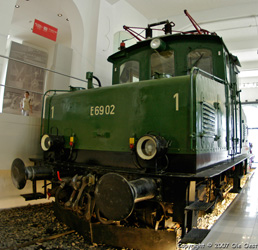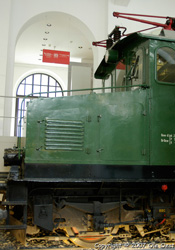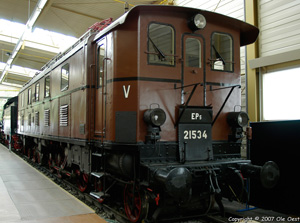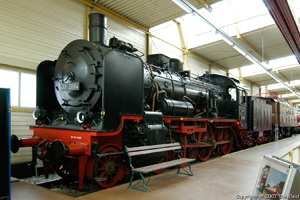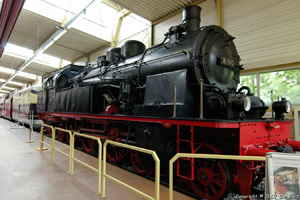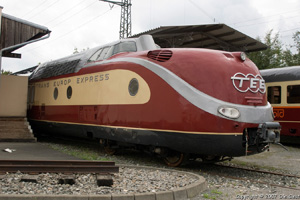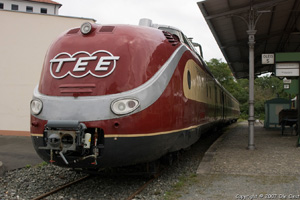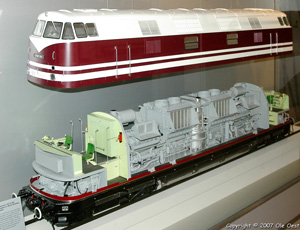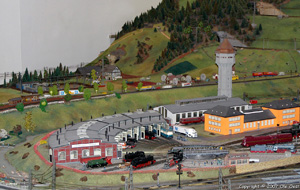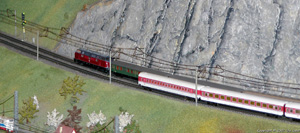 Click any image to enlarge and browse